In the industry of doors and windows, honesty is something more important than life. In this industry, relying on a face, a reputation, and a bad reputation, you can basically bid farewell to this circle. As long as you are trustworthy, a phone call, tens of thousands, hundreds of thousands or even millions of money will come to you immediately. This is the charm of this industry. In the society, honesty implements the best circle, insists on it, honesty is gold, and stands by faith. This is the most precious thing we have been insisting on.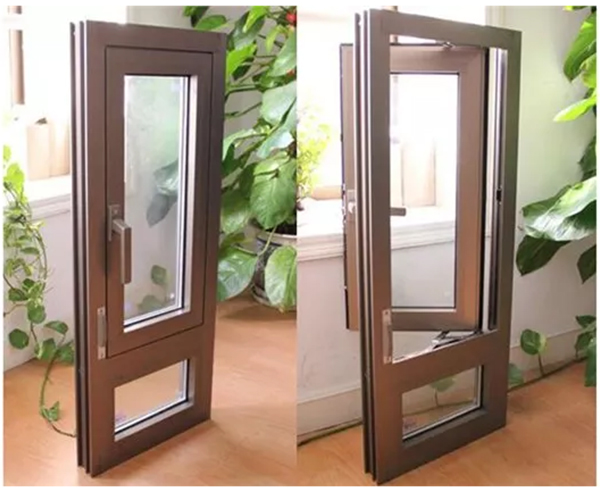 I am just selling windows and doors.
You come to my store to pick up the doors and windows.
That is my most important guest,
If you trust me,
I will definitely recommend the most suitable product for you.

I am just doing a door and window sale.
I will not randomly ask for the price.
I know that the business of profiteering is not long.
But normal profits still have to be
Because I also have various costs
I have to support my family.
So please don't take the axe to bargain.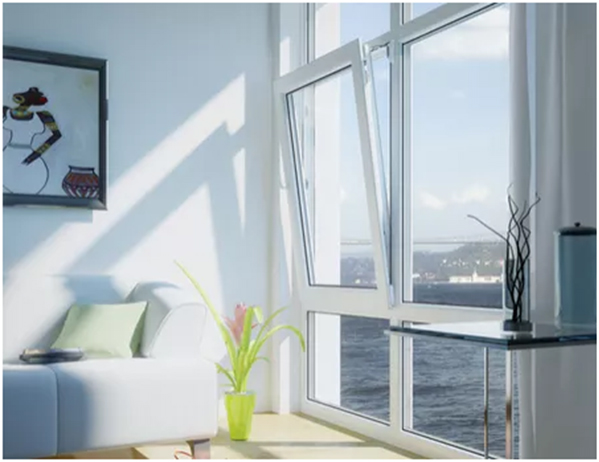 I am just doing a door and window sale.
But I am not selling any door and window products.
Which doping makes false
Which ones are different
Low quality, poor quality door and window products
Will not appear in my store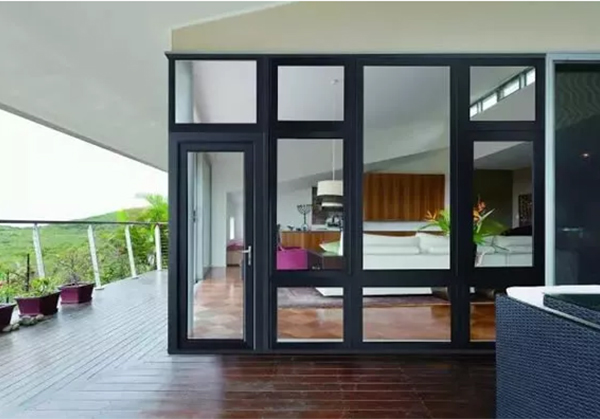 I am just selling windows and doors.
Used to tell the truth,
I can't learn the things that are shoddy.
Since I took your business,
I will go all out,
I can't do it.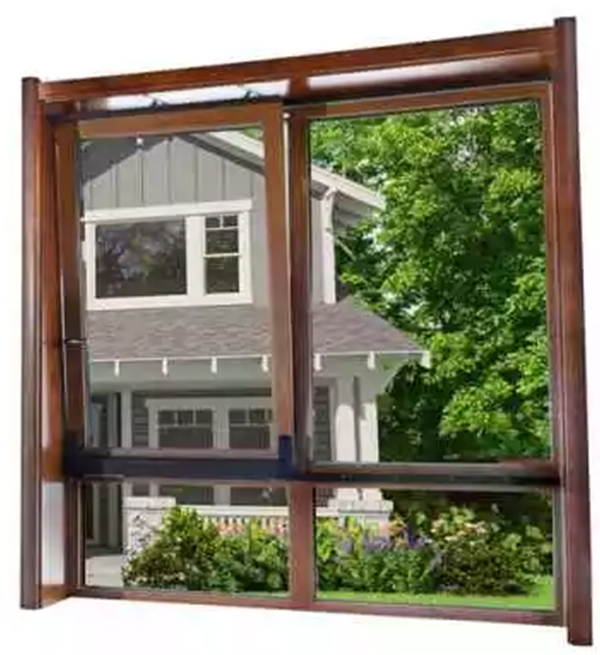 We sell the doors and windows
But it is the personality and service that is sold.
Every door and window product issued from the manufacturer
We will strictly control
Not up to the standard will not be sold to customers

Selling doors and windows is my job,
It is also the source of my family's economy.
I know that I am not great,
No ability to build a business empire,
I just want to receive more than a few business every day.
Let your family live a better life.

Since the choice of doors and windows industry
I will definitely do my best to do it.
It can hone my will
I can feed my family again.
Life is short, don't want to live
Only sincere, no routine!

Someone asked
Now that you are very tired, why not?
Because in addition to doing doors and windows, you will not!